As well as supplying sand and gravel quarried from the Cavenham site we can also offer other aggregates, including Type 1, limestone and carrstone.
We can arrange deliveries in loads of up to 20t, alternatively you are more than welcome to collect using your own vehicle.
We can cater for any size of order, whether it is half a tonne for a DIY job at home or hundreds of tonnes for something a little bigger.
If you do not have an account with us, we accept payment in advance by debit/credit card. We no longer accept cheques.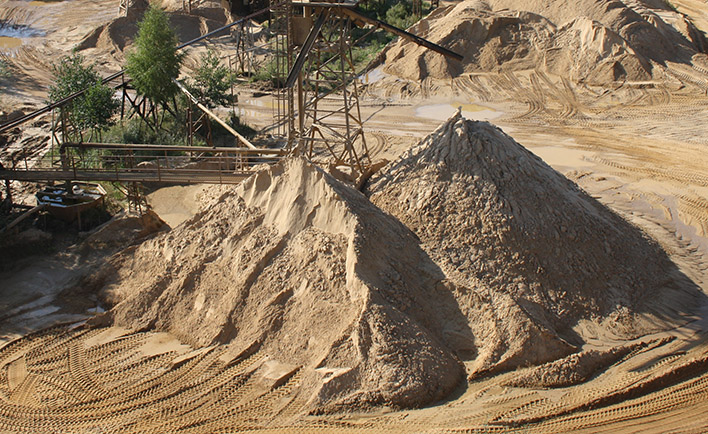 Quarried on site
Soft sand
Sharp sand
Plastering sand
Fill sand
4-10mm natural gravel
10-20mm natural gravel
20-40mm natural gravel
4-20mm crushed gravel
Natural reject stone
0/10mm all-in-aggregate
0/20mm all-in-aggregate
0/40mm all-in-aggregate
As raised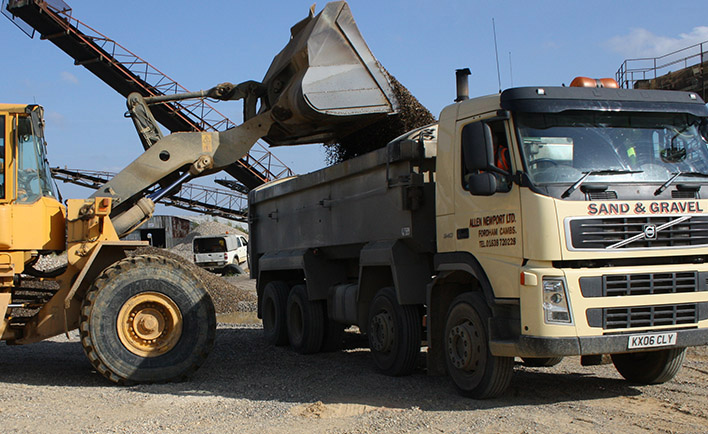 Generally held in stock
Special sand and gravels
MOT Type 1 limestone
Type 1 sub-base
20mm limestone
50mm limestone
50mm carrstone
UKCA Certificates and Documents
Our materials are tested on a regular basis and the following UKCA certificates are available for download: